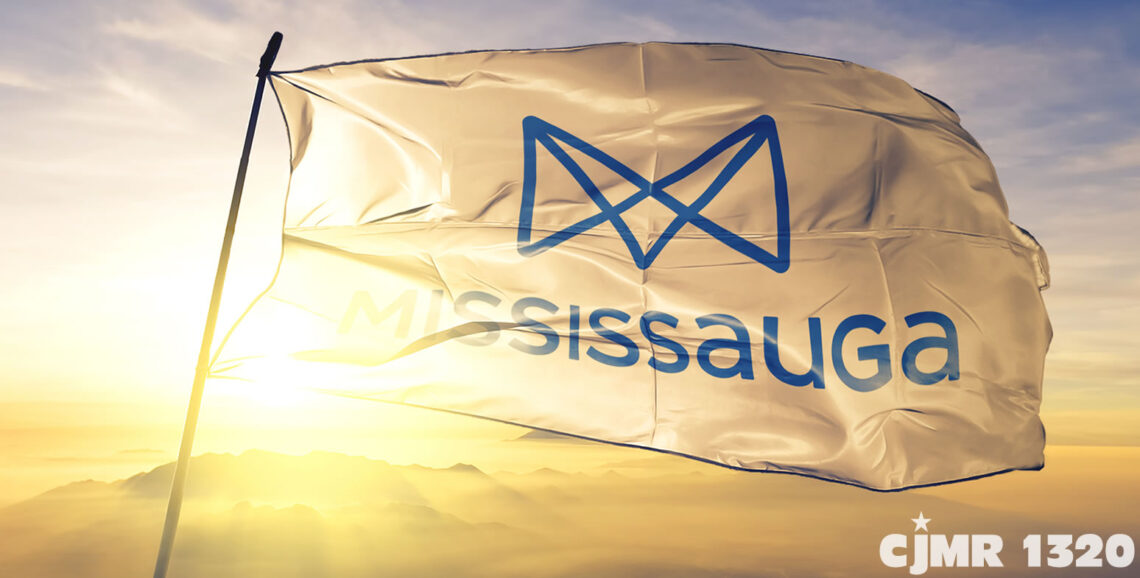 Launched in 1974, CJMR serves the city of Mississauga and surrounding areas of the Greater Toronto & Hamilton Area. "The Voice Of The City" is a full time Multi-Cultural radio station carrying fifteen different languages weekly!
CJMR serves over 650,000 people of South Asian background in our coverage area, and is the biggest and most powerful broadcaster in the community with over 120 hours each week in Punjabi, Hindi, Urdu, and Gujarati!
CJMR also features the number one Polish morning show, Radio 7 every weekday morning from 6:00-9:00 AM.
Song Of Ukraine has served the Ukrainian community on CJMR 1320 for several decades, and That Night At The Opera in Italian has been a regular program with our stations for over 50 years!
With other programs in Portuguese, Croatian, Romanian, Mandarin, Dutch, Spanish, Russian, and Tagalog, CJMR 1320 is the premiere radio station for advertisers trying to reach both new and established generations of immigrants from all parts of the global community.
CJMR reaches an area from approximately Kitchener to Cobourg, and as far north as the town of Orillia. Listeners can also hear "The Voice Of The City" anywhere in the world through our website or by downloading our official mobile app in iTunes or GooglePlay stores. Our popular program podcasts are also available on-demand in our exclusive CJMR 1320 app!
CJMR first signed on the air live from the chambers of what was the first council meeting for the newly formed city of Mississauga in 1974. At that time, the frequency was AM 1190 and it was confined to the status of a daytime station for the first years of service before it changed to AM 1320 in 1990.
CJMR 1320 is owned by Trafalgar Broadcasting Ltd., part of the Caine family's independent radio stations. In 1956, broadcasting Hall of Fame members Howard and Jean Caine launched CHWO in Oakville, with the station credited as being one of the first in Canada to carry Multi-Cultural programming.