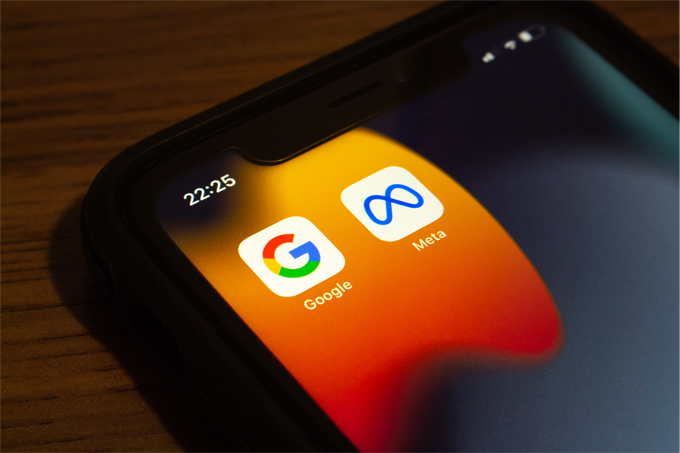 Meta's Decision to Block CJMR on Facebook & Instagram
August 16, 2023
If you received station updates and news from CJMR 1320 on Instagram or Facebook — that has unfortunately changed due to Meta's decision to block Canadian news in response to new government legislation. Because we broadcast news on our airwaves, Meta has informed us that our @cjmr1320 accounts have been restricted.
CJMR has an ethnic broadcast licence. Although our locally produced programs do feature local, national and international news of interest to each cultural community we serve, we disagree with Meta's assessment and interpretation that CJMR's primary role is to operate "exclusively for the purpose of producing news content" as defined in the Canadian Online News Act.
We believe that every single Canadian should have access to trusted news sources. However, neither CJMR's ethnic broadcast licence or our company mandate is to be a "news outlet under Canadian law". Instead, each program on CJMR determines if carrying news in their spoken language is relevant to the audience and community we serve.
If you are a Facebook or Instagram follower to our accounts (@cjmr1320) you can now get updated station information, along with news stories, by typing our URL, cjmr1320.ca into your web browser's address bar. And be sure to bookmark cjmr1320.ca to give yourself an easy, one-click solution to connecting with us.
We currently continue to publish content on social platform X (formerly Twitter).
You can also download our free official 'CJMR 1320' app (iTunes or GooglePlay) and listen to programs live or on-demand to stay connected with your community.
You May Also Like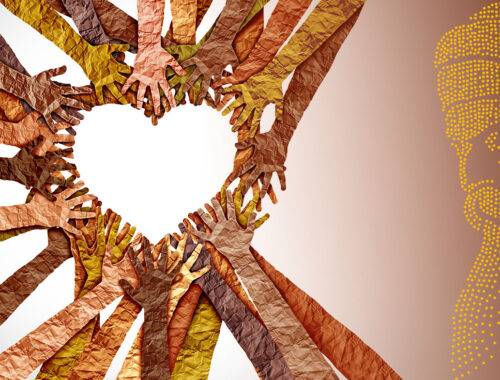 November 25, 2021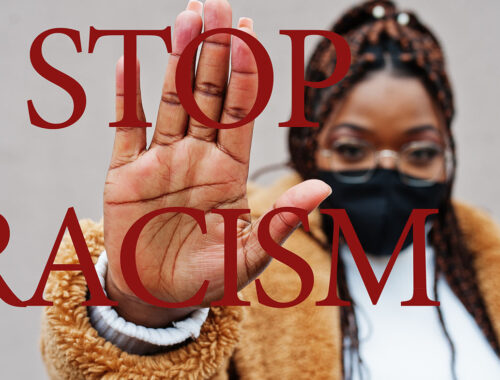 February 22, 2022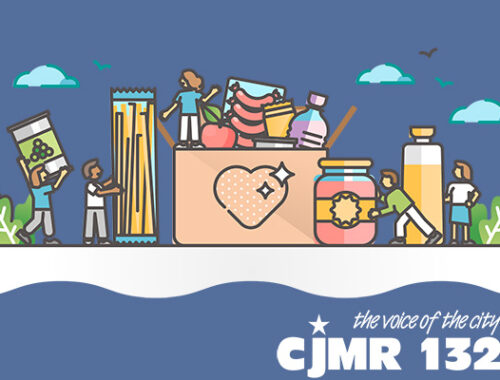 November 28, 2022