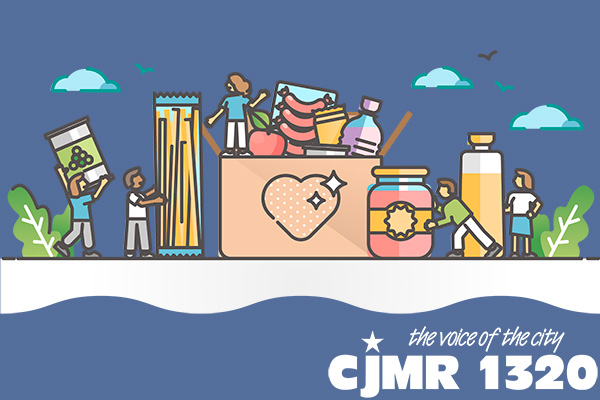 Listeners Support CJMR Radiothon in 2022
November 28, 2022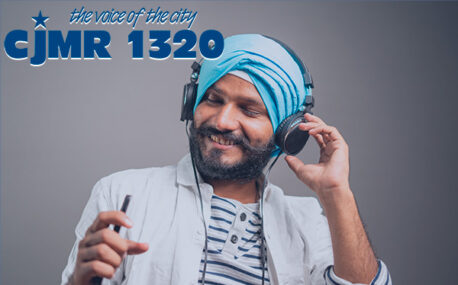 "With the help of all our friends during the Radiothon and Food Drive, the funds and food donated will make such a positive impact on families in the community,"
– Jyoti Bedi, Seva Food Bank
Over $170,000 and 25,000 Pounds of Food
During our twelfth annual Radiothon and Food Drive supporting Seva Food Bank on November 8th, CJMR listeners pledged over $170,000 and later donated 25,000 pounds of food.
CJMR's South Asian radio hosts broadcasted for over twenty hours over two days, fielding over seven hundred calls!
The effort originated by the hosts of CJMR to mark the birth anniversary of Guru Nanak.
"We really wanted to find a way to put Guru Nanak's message of equality, social justice and service into practice," said Kuldip Deepak, host of Punjab Di Goonj – North America's longest running Punjabi radio program. "Seva Food Bank is doing just that with its commitment to seva, selfless service, and sarbat da bhalla, the well-being of all humanity."
A region-wide food drive was also organized with the support of over two hundred volunteers across fourteen South Asian grocery stores, collecting donations of nutritious, culturally appropriate food across Peel resulting.
CJMR thanks the tireless efforts of our dedicated on-air team, including Kuldip Deepak, Dilbag & Arshdeep Chawla, Dr. Balwinder & Sandeep Kaur, Tony Marwaha, Davinder Bains, Sukhdev Gill, Navraj Grewal, Anju Sikka, Gurminder Ahluwalia, Aman Dhariwal and Sukhi Nijjar.
Over the past 12 years CJMR has helped raise almost $1.7-million for Seva Food Bank.
"With the help of all our friends during the Radiothon and Food Drive, the funds and food donated will make such a positive impact on families in the community," says Seva Food Bank organizer, Sarabjot (Jyoti) Kaur Bedi. "Thank you. On behalf of the families we serve, we are grateful."
You May Also Like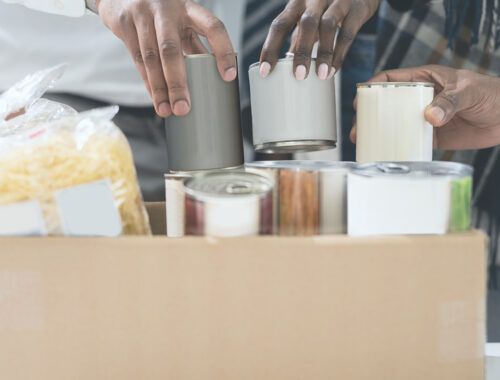 November 18, 2021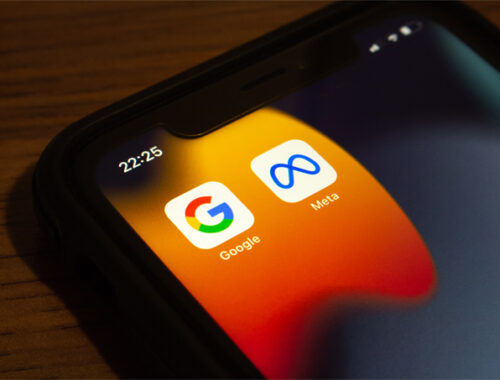 August 16, 2023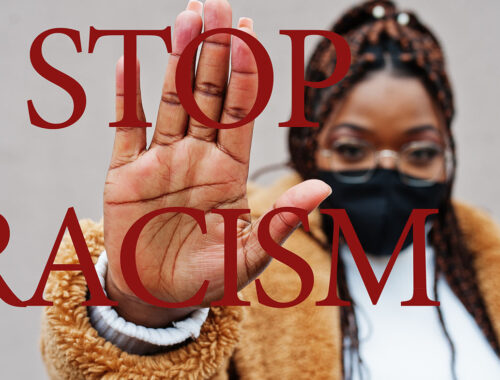 February 22, 2022