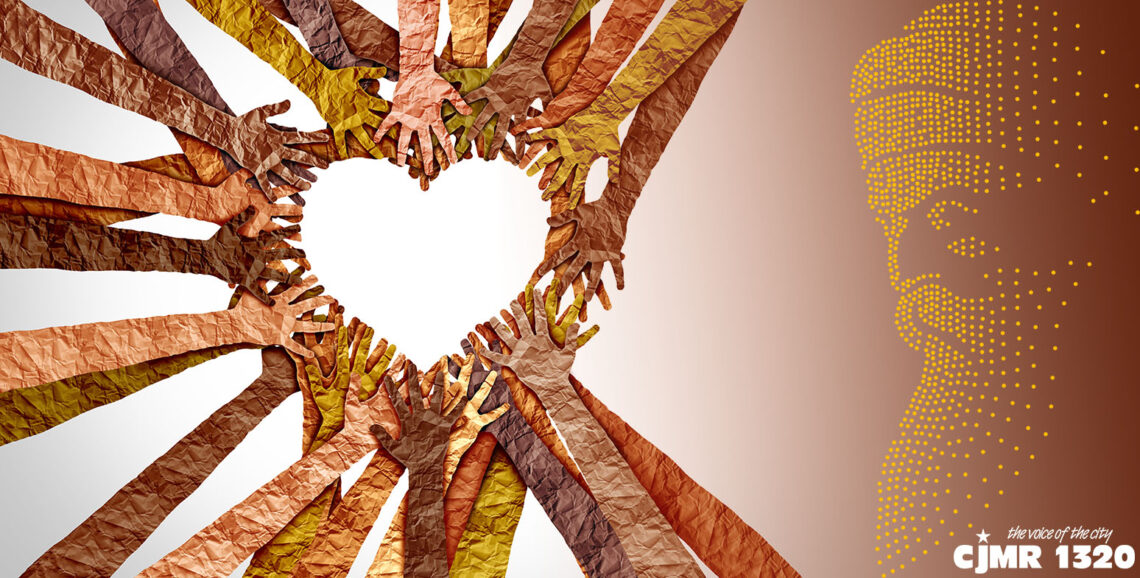 CJMR listeners kickstart season of giving
November 25, 2021
Friday, November 19th marked the beginning of CJMR's annual fundraising efforts to benefit Seva Food Bank in Mississauga. Through an all-day commercial-free radiothon and additional weekend programming, CJMR listeners called continuously to our South Asian programs to donate on-air.
Seva reports that we received over $300,000 in pledges, including an anonymous donors' pledge to match up to $100,000!
The weekend's food drive efforts at various locations around Peel Region saw CJMR listeners donate over 120,000 pounds of food! Seva volunteers watched their warehouse go from empty to full in 24 hours.
"CJMR listeners prove each year that genuine compassion and community support are very much alive," said CJMR President Matt Caine. "By giving to Seva Food Bank, our listeners show those in need that they are loved and indeed important members of our society."
CJMR producers including Kuldip Deepak, Dilbag Chawla, Dr. Balwinder Singh, Davinder Bains, Tony Marwaha, and many more take this initiative every year. As a commercial radio station, CJMR and each producer also donate the valuable airtime free from advertisements, another significant contribution combined with the hard work in presenting a marathon-like radiothon alongside the caring volunteers and staff at Seva Food Bank.
The collective efforts from CJMR and the Seva volunteers to broadcast the event over the past eleven years is always eclipsed by the generous spirit of giving that our South Asian community provides in recognition of Guru Nanak's birthday – who was the founder of the Sikh faith and Seva Food Bank's guiding principles.
It is Guru Nanak's values of chardi kala (eternal optimism), sarbat da bhalla (wellbeing of all), and seva (selfless service) that have fuelled Seva's continuing fight against hunger and poverty since 2010.
The impacts of COVID-19 are unlike anything we've experienced before. Support is needed now, more than ever. In 2020, the number of new families accessing Seva's food bank services increased by 40%; of which the majority visited the Food Bank for the first time.
In 2021, the challenges facing our society have increased further due to inflation and a slow economic recovery. "At the kitchen tables in St. John's, in the GTA and on Vancouver Island, family budgets are being stretched thin and sadly more and more Canadian families are relying on food banks," said federal Conservative leader Erin O'Toole during his caucus meeting on Wednesday, November 24th, 2021.
"COVID-19 lockdowns and mass layoffs — compounded by the high cost of living — left many more people unable to afford the essentials of life." Matt Caine said. "Our listeners have once again shown their exemplary level of commitment towards supporting our neighbours. This radiothon begins what I hope will be a true season of giving."
CJMR ownership, staff and on-air hosts once again find themselves humbled and honoured to serve our passionate and giving community of Mississauga and Brampton.
—30—
Find Seva Food Bank: www.sevafoodbank.com
You May Also Like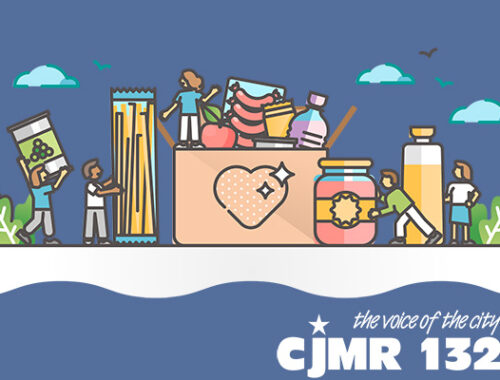 November 28, 2022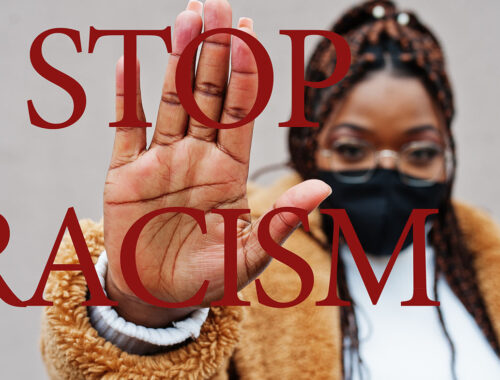 February 22, 2022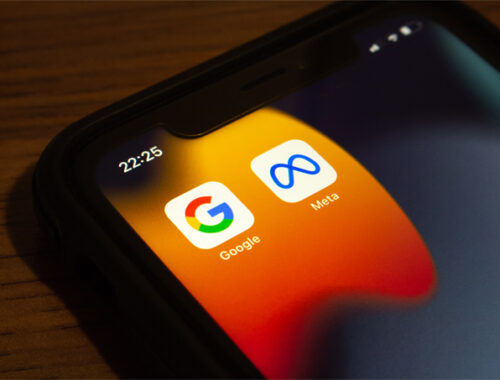 August 16, 2023