The Best in Pro-Wrestling Talk Comes to CJMR!
February 17, 2022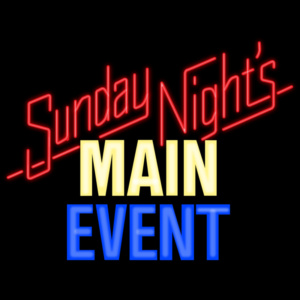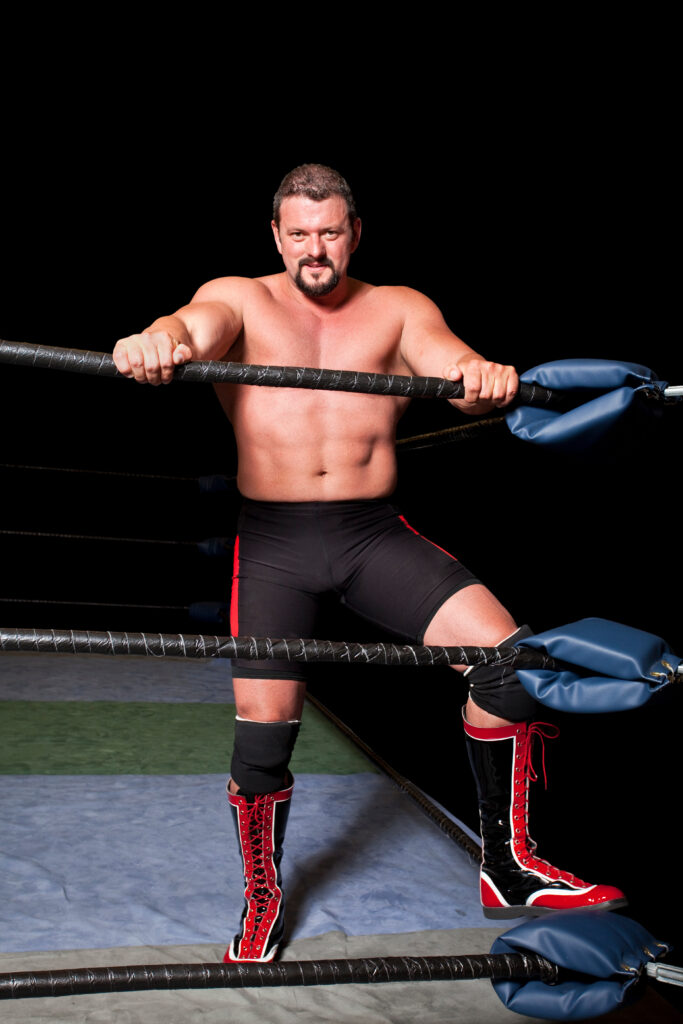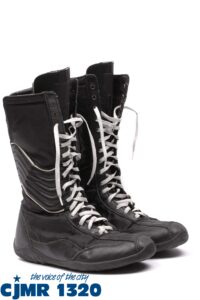 Pro-Wrestling talk on CJMR
SNME returns to GTHA radio!
For more than 20 years, wrestling radio has dominated the Sunday night airwaves in Canada. Sunday Night's Main Event continues that long-standing tradition.
With it's origins rooted deep in wrestling-radio pioneer program The LAW: Live Audio Wrestling, SNME is a weekly radio program which returns to the airwaves of the Greater Toronto & Hamilton Area on "The Voice of the City" CJMR 1320. The show provides comprehensive coverage of the latest news, interviews, and opinion in the world of professional wrestling.
SNME is the wrestling insider's #1 source for wrestling radio.
CJMR President Matt Caine thinks the partnership with SNME is an exciting prospect, especially for the multi-cultural audiences our station serves.
"Pro-Wrestling is at a current frenzied state not seen since the late 1990s. There are two major North American promotions (WWE and AEW) with another handful of prominent independent promotions (ROH, Impact, NWA, etc.). Digital content distribution has expanded pro-wrestling audiences through increased accessibility." said Caine.
"Combined there are national TV programs four nights per week in prime time, with syndicated programs airing the other two days of the week in Canada alone. What might have once been considered fringe entertainment for many actually attracts over 5-million viewers in the U.S. and Canada each week in prime time. The WWE's programming alone can be seen in more than 900 million homes worldwide in 28 languages!"
You can subscribe and get more wrestling programs all week long on the SNME network!
For advertising or sponsorship information on the CJMR broadcast, contact Sales today!